Backing up footage via XIQ CMS (PC & MAC)
Step 1 , Open the XIQ CMS Software
Step 2, Select "SYSTEM" & "SYSTEM CONFIG"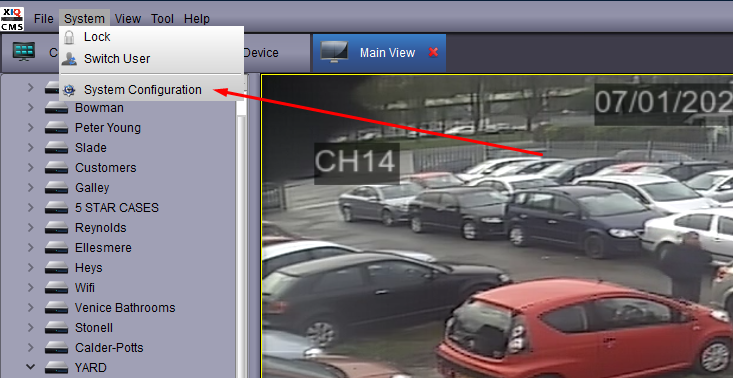 Step 3, Select FILE and change directory path (if required) and change "DOWNLOAD RECORD TYPE" from RF to AVI
Step 4 , go back to main menu and select remote playback

Step 5, Select recorder on left hand side, then select channel number , and underneath select the date and click "SEARCH", You will then see a coloured time line across the bottom .
Step 6, press the playback button, and then single click on the channel , and you will see a small arrow pointing down and the bottom right corner.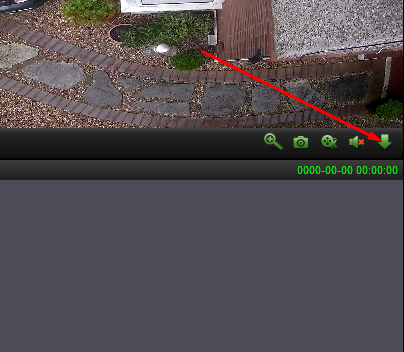 Step 7, this will open a new window, Select DOWNLOAD BY DATE and enter start and end times on the calendar
Step 8, once you have completed the start and end time, click the DOWNLOAD button and wait for footage to download and convert to AVI, this will save the file to your select directory path.(see Step 3)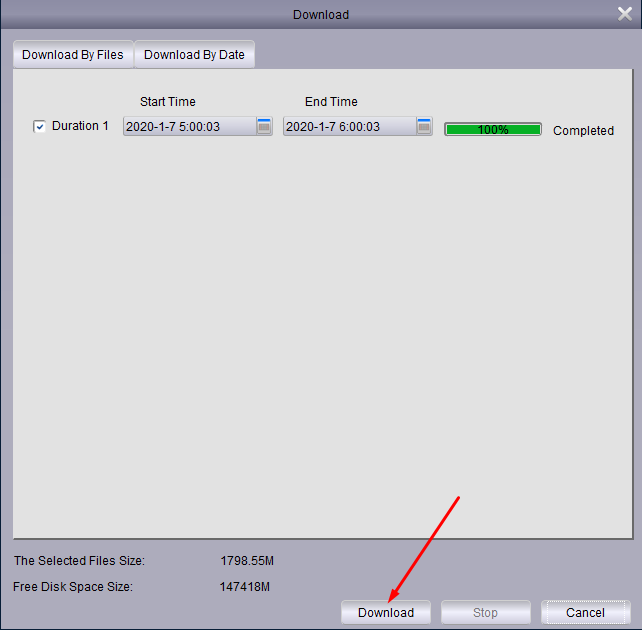 HOPE THIS HELPS.