XIQ CMS Software for PC User's
XIQ CMS SOftware for PC User's

Version 1.4.76

For Use with :

X2R*N NVR

X2R*N-2 NVR

XN*P NVR

IQC1080D*H DVR

IQC5000D*H DVR

X2C, X4C & X5C Cameras

Regards

Y3K Technical Support Team
Related Articles

XIQ CMS Software for MAC User's

XIQ CMS SOftware for MAC User's DOWNLOAD LINK For Use with : X2R*N NVR X2R*N-2 NVR XN*P NVR IQC1080D*H DVR IQC5000D*H DVR X2C, X4C & X5C Cameras Regards Y3K Technical Support Team

XIQ CMS

This Video will show you how to install and add devices to the XIQ CMS Software Kind regards Y3K Technical Team

How to Back up Footage from XIQ CMS Software

Backing up footage via XIQ CMS (PC & MAC) Step 1 , Open the XIQ CMS Software Step 2, Select "SYSTEM" & "SYSTEM CONFIG" Step 3, Select FILE and change directory path (if required) and change "DOWNLOAD RECORD TYPE" from RF to AVI Step 4 , go ...

OAHD DVR CMS Software Download

PC CMS software for the OAHD range of DVR units CMS2000 Software Download Link

XR960 CMS Software for MAC

XR960 CMS for MAC - Download Link XR960 CMS for PC - Download Link Y3K Technical Support
Raise Support Ticket / Request RMA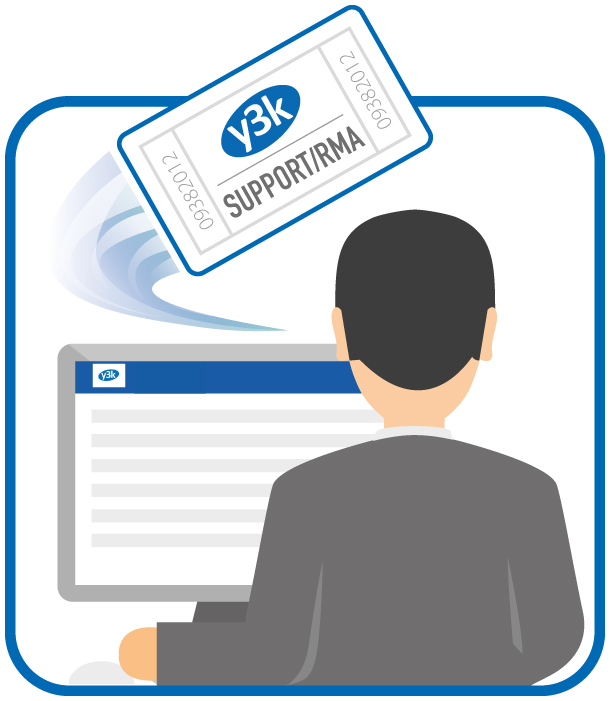 To raise a support ticker or request an RMA
click here
,
and our support team will respond to you during office hours (8am to 5pm, Monday to Friday).
Call Back Service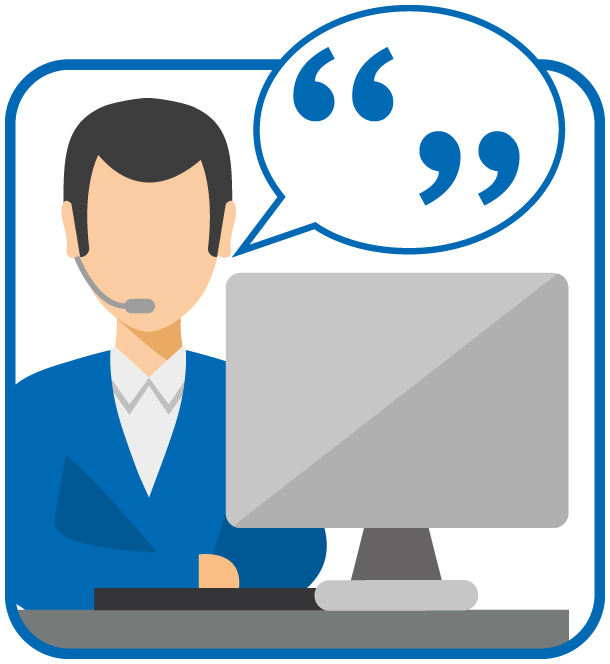 Please note to request a support call you will first need to have logged a ticket. To request a support call please
click here
.