XVision XC Camera Search Tool
XVision IP Camera search tool,

This is for the XC range of cameras and XRN range of recorders

Version V2.1.0.6 (21-04-2016)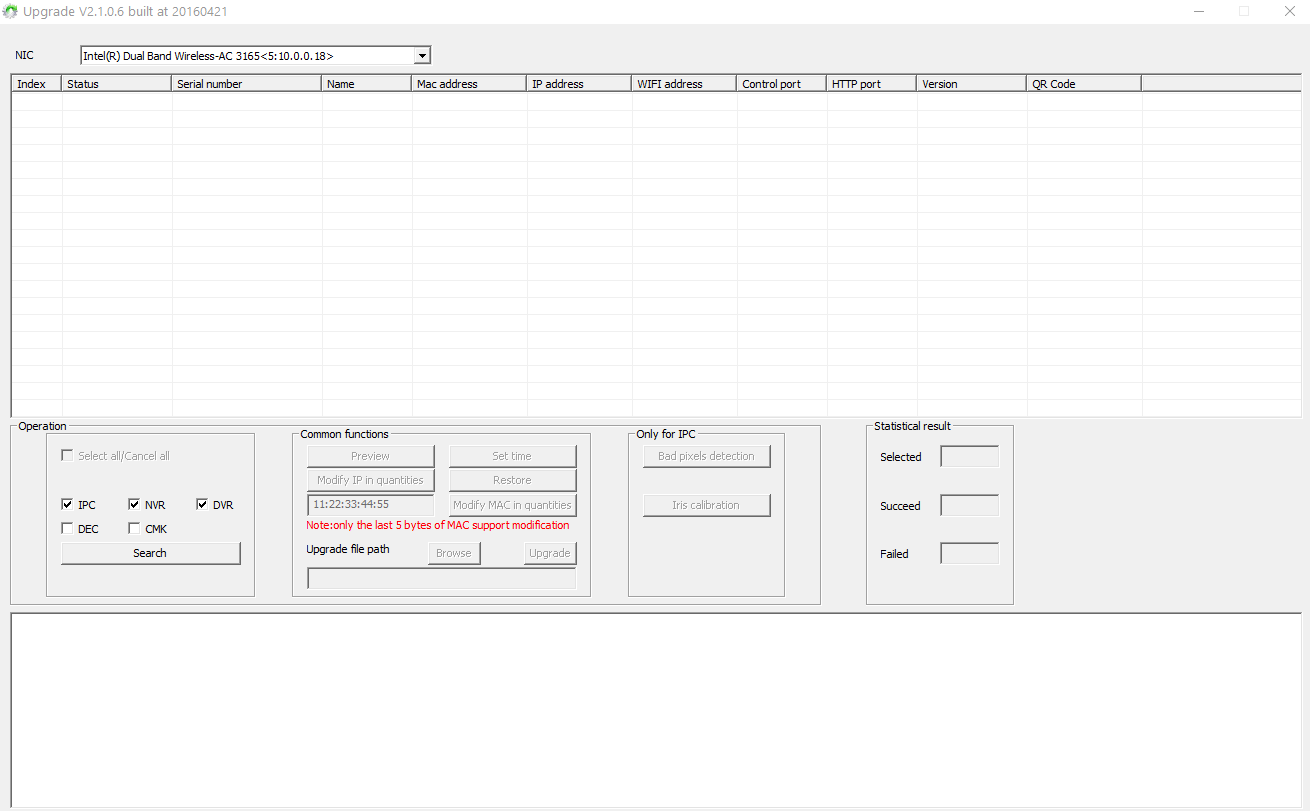 Raise Support Ticket / Request RMA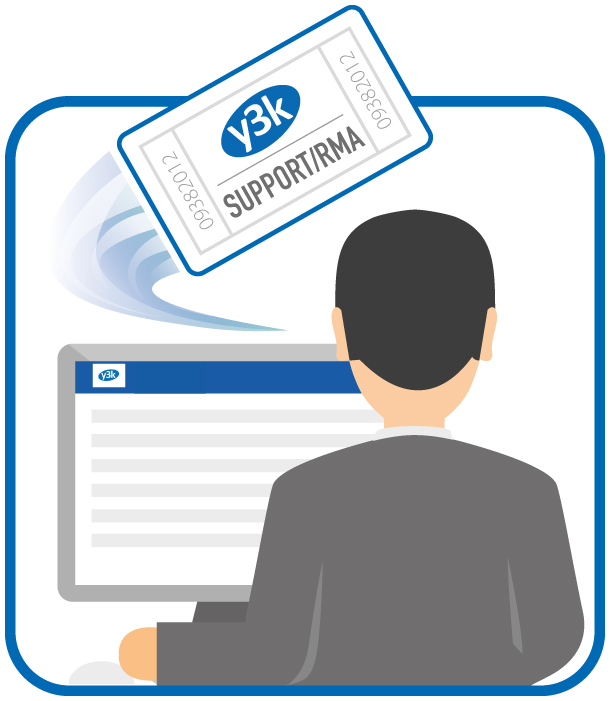 To raise a support ticker or request an RMA
click here
,
and our support team will respond to you during office hours (8am to 5pm, Monday to Friday).
Call Back Service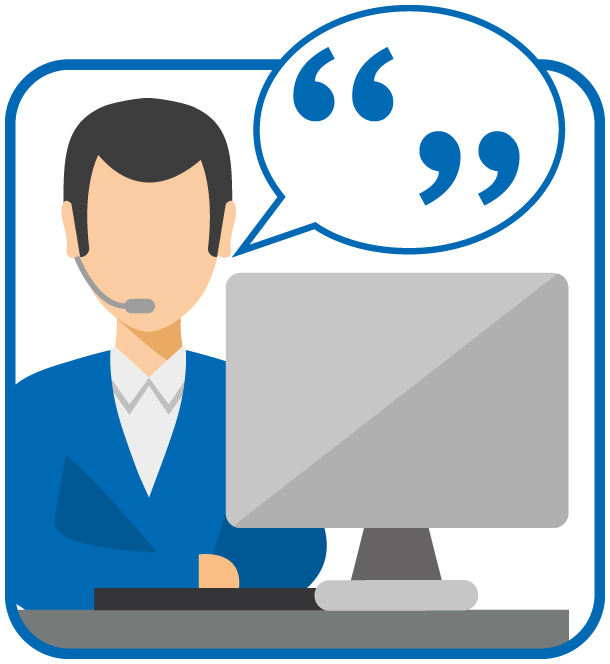 Please note to request a support call you will first need to have logged a ticket. To request a support call please
click here
.