Raise Support Ticket / Request RMA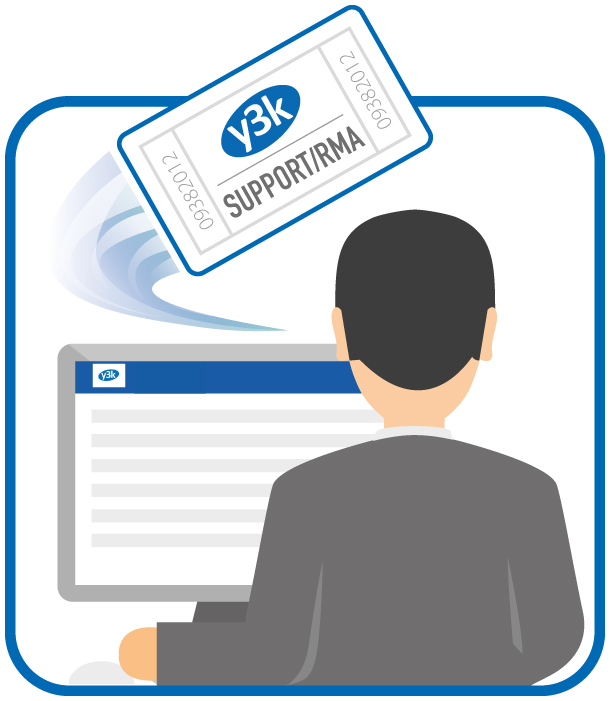 To raise a support ticker or request an RMA
click here
,
and our support team will respond to you during office hours (8am to 5pm, Monday to Friday).
Call Back Service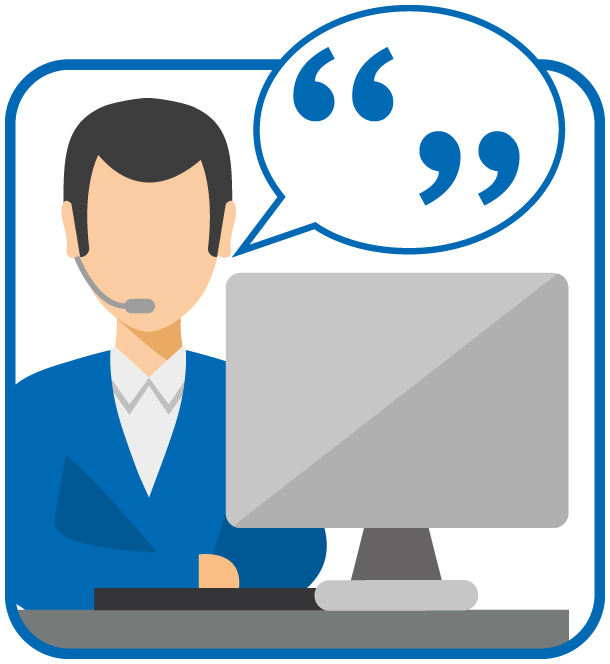 Please note to request a support call you will first need to have logged a ticket. To request a support call please
click here
.
Popular Articles

NEW VMS software for IQR / XN / X2R recorders

Here is a download link for the NEW VMS software to use with IQR / XN and X2R recorders Please note this is a BETA version Download Link Software Download Link Manual Kind regards Y3K Technical Support

XVision Pro IP CMS V1.1

PC CMS Software for XC1080 Range of cameras & XRN Range of NVR's https://www.dropbox.com/s/uajb730yyxlvbof/Xvision%20Pro%20IP%20CMS%20V1.1.exe?dl=0

XVision XC Camera Search Tool

XVision IP Camera search tool, This is for the XC range of cameras and XRN range of recorders Version V2.1.0.6 (21-04-2016)

XIQ CMS Software for PC User's

XIQ CMS SOftware for PC User's Version 1.4.76 CLICK HERE TO DOWNLOAD For Use with : X2R*N NVR X2R*N-2 NVR XN*P NVR IQC1080D*H DVR IQC5000D*H DVR X2C, X4C & X5C Cameras Regards Y3K Technical Support Team

XN*P Recorder Manual

XN4/8/16/32P Recorder Quick start Guide & Manuals PLS Note . The XN4P, XN8P & XN16P does not support "Disk Group settings"